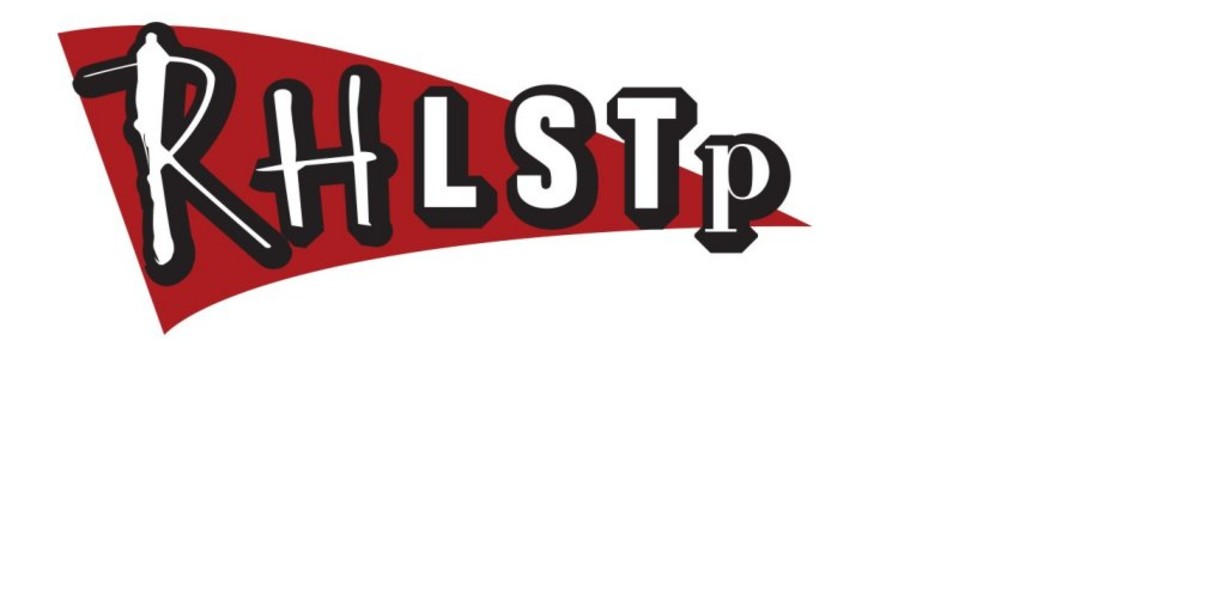 Bob Mortimer and The Parapod

RHLSTP (live!)

Live stream infodate - Monday 6 Sep 2021
time - 7.30pm
ticket type - Private YouTube link
Crossover podcast madness to kick off the new series as we welcome Ian Boldsworth and Barry Dodds from The Parapod. And we can now reveal that our mystery guest is none other than dream podcast interviewee Bob Mortimer. Yay!

RHLSTP is an award-winning series in which comedian Richard Herring ('The Podfather' - The Guardian) chats with some of the biggest names in comedy and entertainment. Stephen Fry, Eddie Izzard, Dawn French, David Mitchell, Katherine Ryan and Brian Blessed are amongst the many stars to have been interviewed across the 200+ episodes.
Age guidance: 15 - some swearing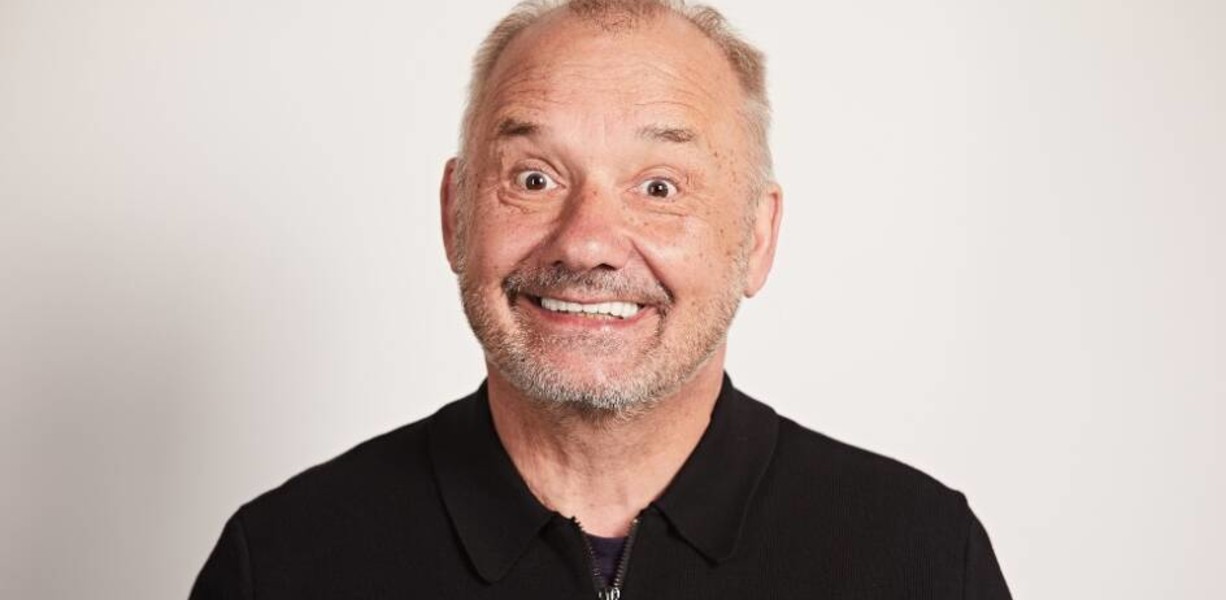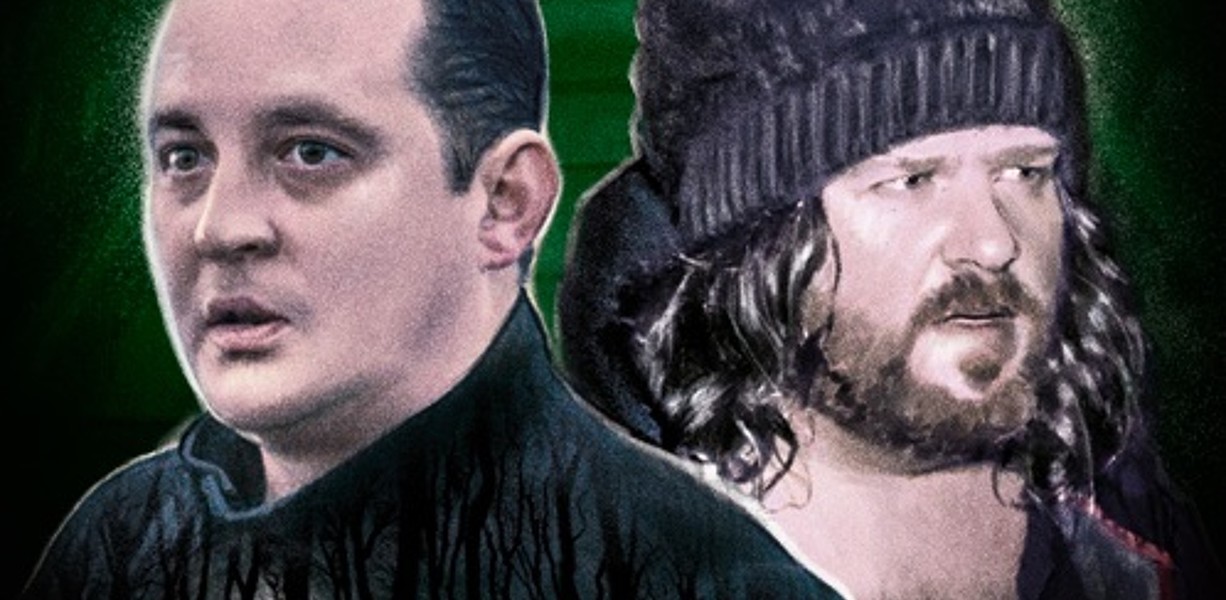 Running Times
7.30 - Show Starts
Technical Info
The show will be streamed from a private youtube link, and will be available for a week after the live broadcast.