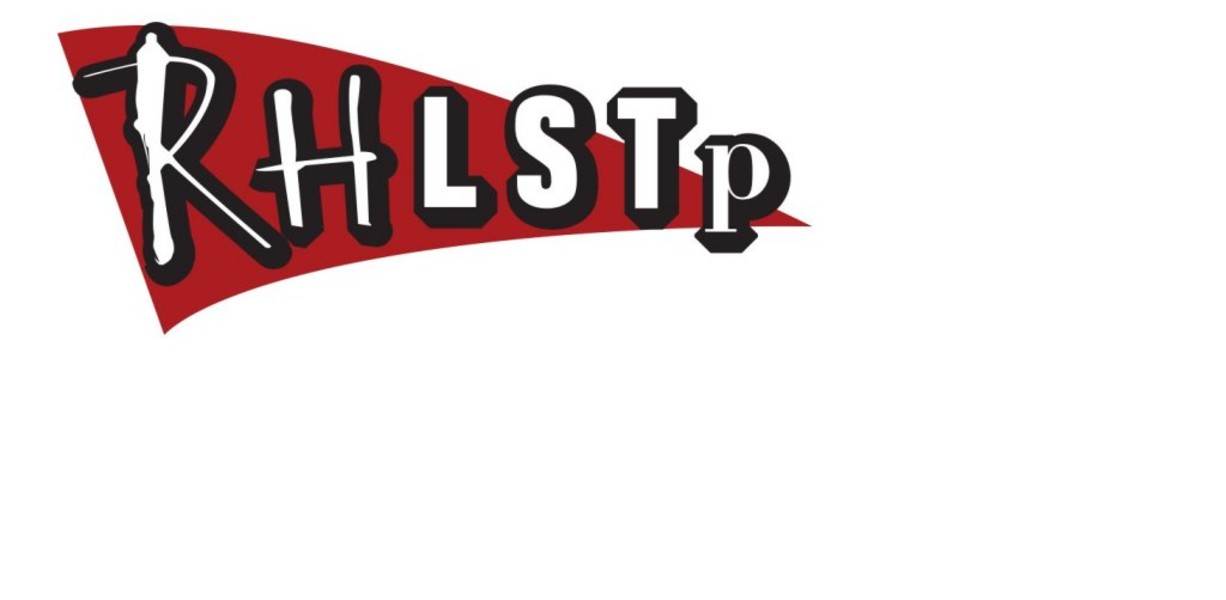 RHLSTP Season Pass

Tickets to every Season 22 episode

Live stream infodate - Sunday 29 Aug 2021
time - 3pm
ticket type - Private YouTube links
Watch every show on catchup and the new shows live!
This is a season ticket so you can watch all streamed episodes of series 22 of RHLSTP. PLUS the bonus test stream that we did to test the equipment.

You will be sent an email with all the links for the series plus I'll send you a reminder email with the link the day before each show.

You'll be able to watch all the completed streams straight away.

RHLSTP is an award-winning series in which comedian Richard Herring ('The Podfather' - The Guardian) chats with some of the biggest names in comedy and entertainment. Stephen Fry, Eddie Izzard, Dawn French, David Mitchell, Katherine Ryan and Brian Blessed are amongst the many stars to have been interviewed across the 200+ episodes.
Age guidance: 15 - some swearing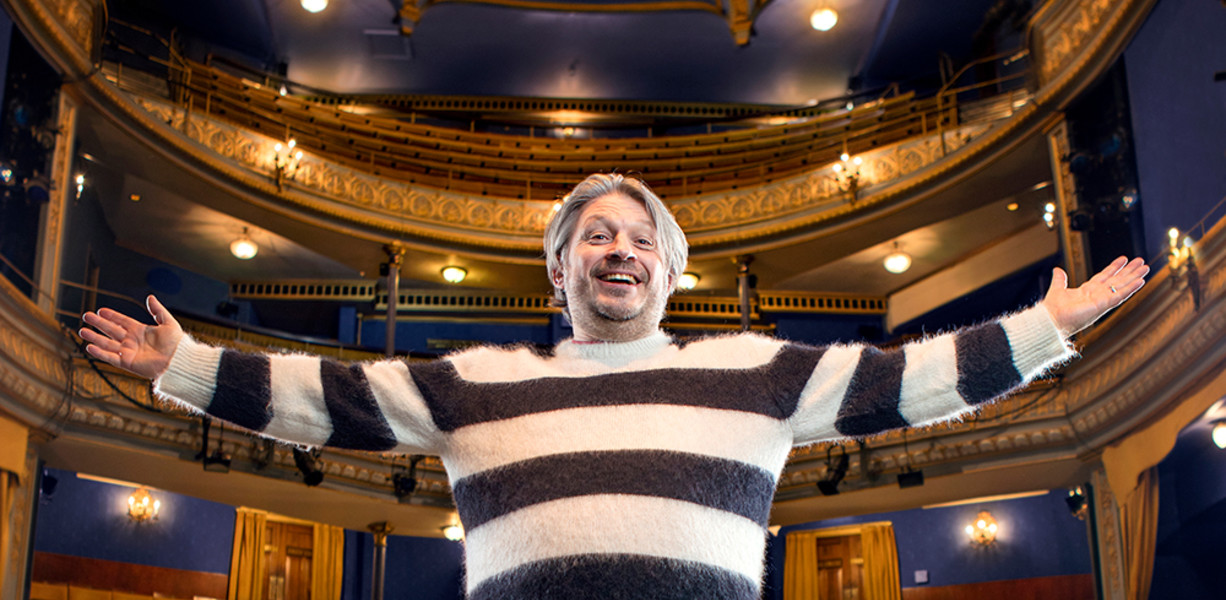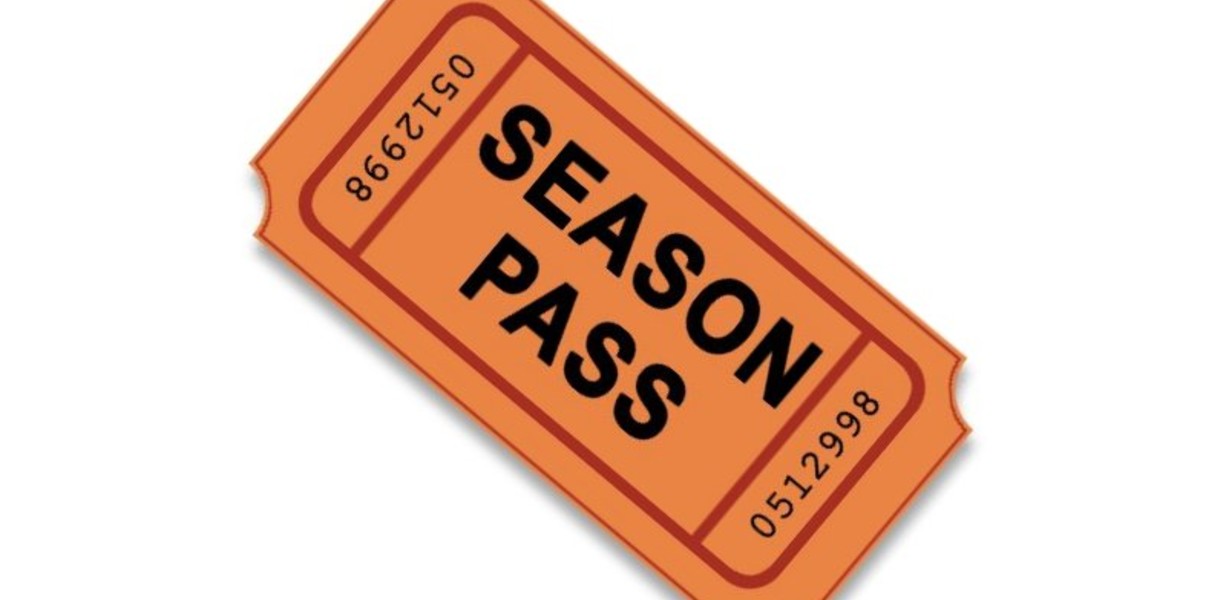 Running Times
3.00pm - Sunday 29th Aug 2021
7.30pm - Monday 6th Sept 2021
7.30pm - Monday 13th Sept 2021
7.30pm - Monday 27th Sept 2021
7.30pm - Monday 4th Oct 2021
7.30pm - Monday 11th Oct 2021
7.30pm - Monday 18th Oct 2021
7.30pm - Monday 25th Oct 2021
Technical Info
The show will be streamed from a private youtube link, and will be available on catchup after the live broadcast for at least a week after the end of the series.

You will be sent the links as soon as you buy this season pass, and also a reminder on the Sunday before each show.