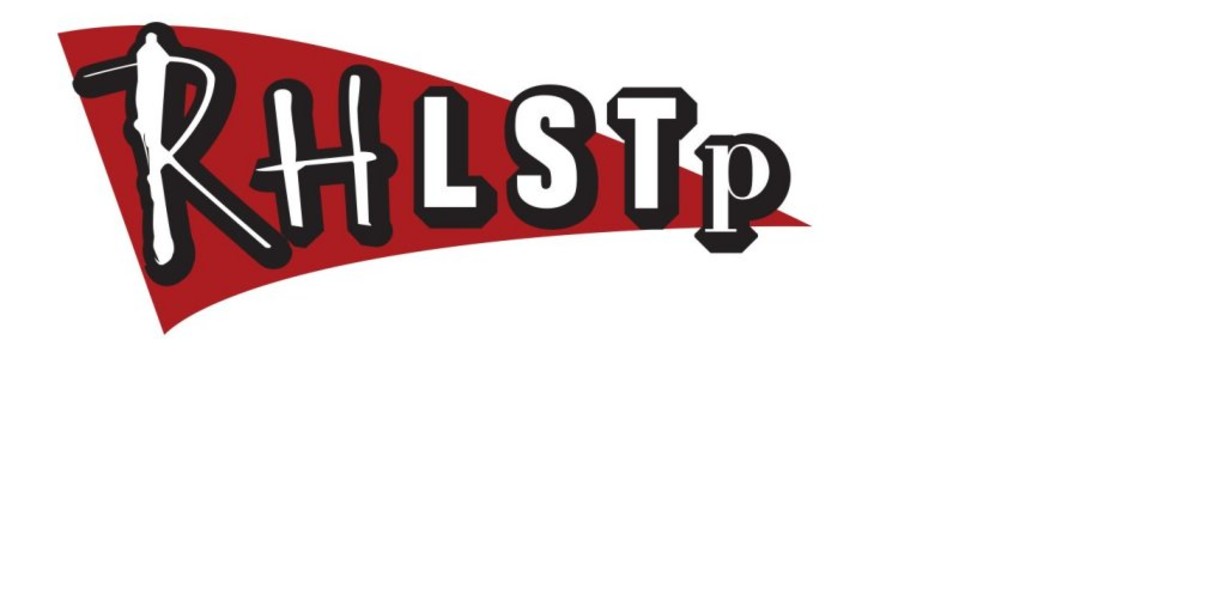 Armando Iannucci and Rosie Holt

RHLSTP (live!)

Live stream infodate - Monday 21 Mar 22
time - 7.30pm
ticket type - Private YouTube link
The face of UK comedy would be very different without Armando Iannucci. He's behind such series at The Day Today, Alan Partridge and The Thick of It.

Rosie Holt is an actor and writer best known for her viral internet videos on twitter skewering the political landscape since the pandemic.

RHLSTP is an award-winning series in which comedian Richard Herring ('The Podfather' - The Guardian) chats with some of the biggest names in comedy and entertainment. Stephen Fry, Eddie Izzard, Dawn French, David Mitchell, Katherine Ryan and Brian Blessed are amongst the many stars to have been interviewed across the 300+ episodes.
Age guidance: 12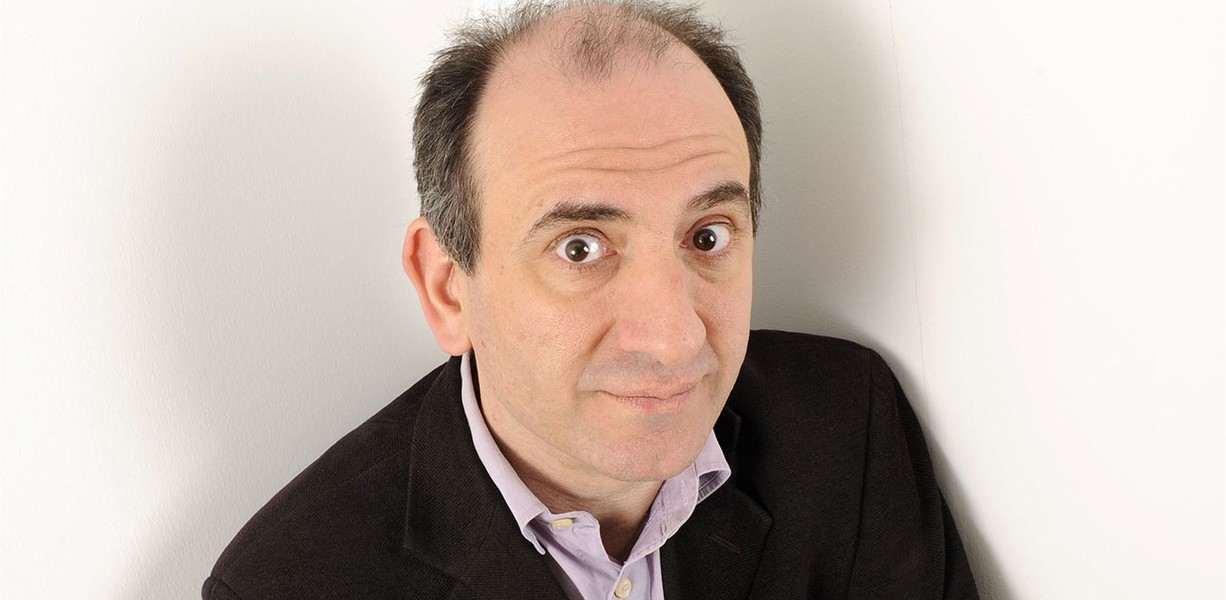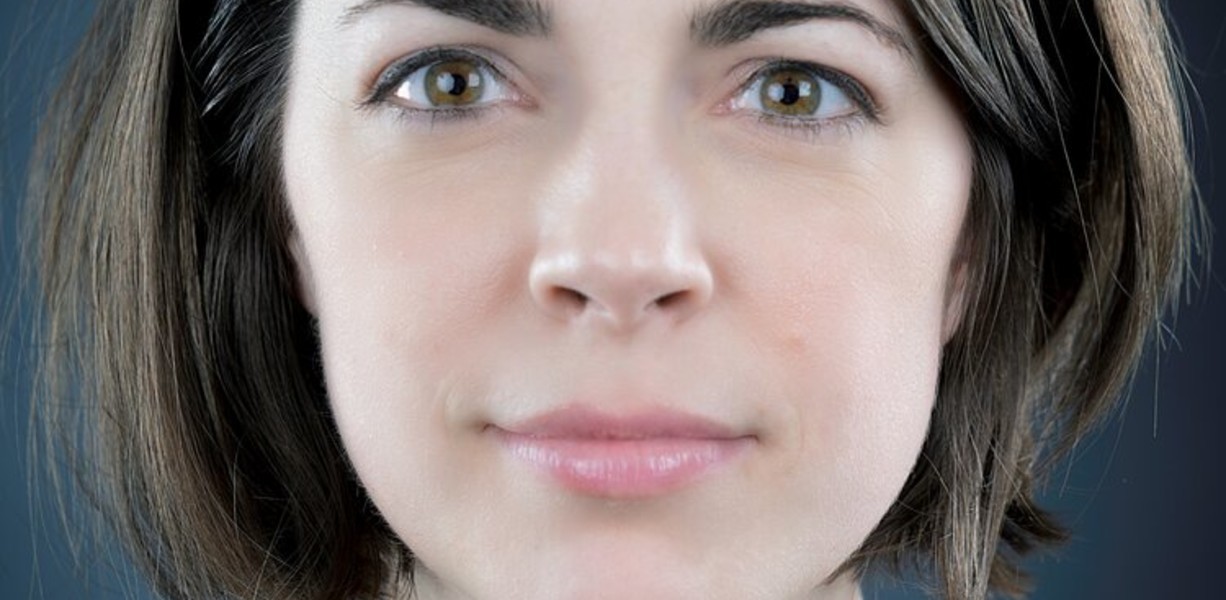 Running Times
7.30 - Show Starts
Technical Info
The show will be streamed from a private youtube link, and will be available until a week after the run finishes.